Portable electric nail drill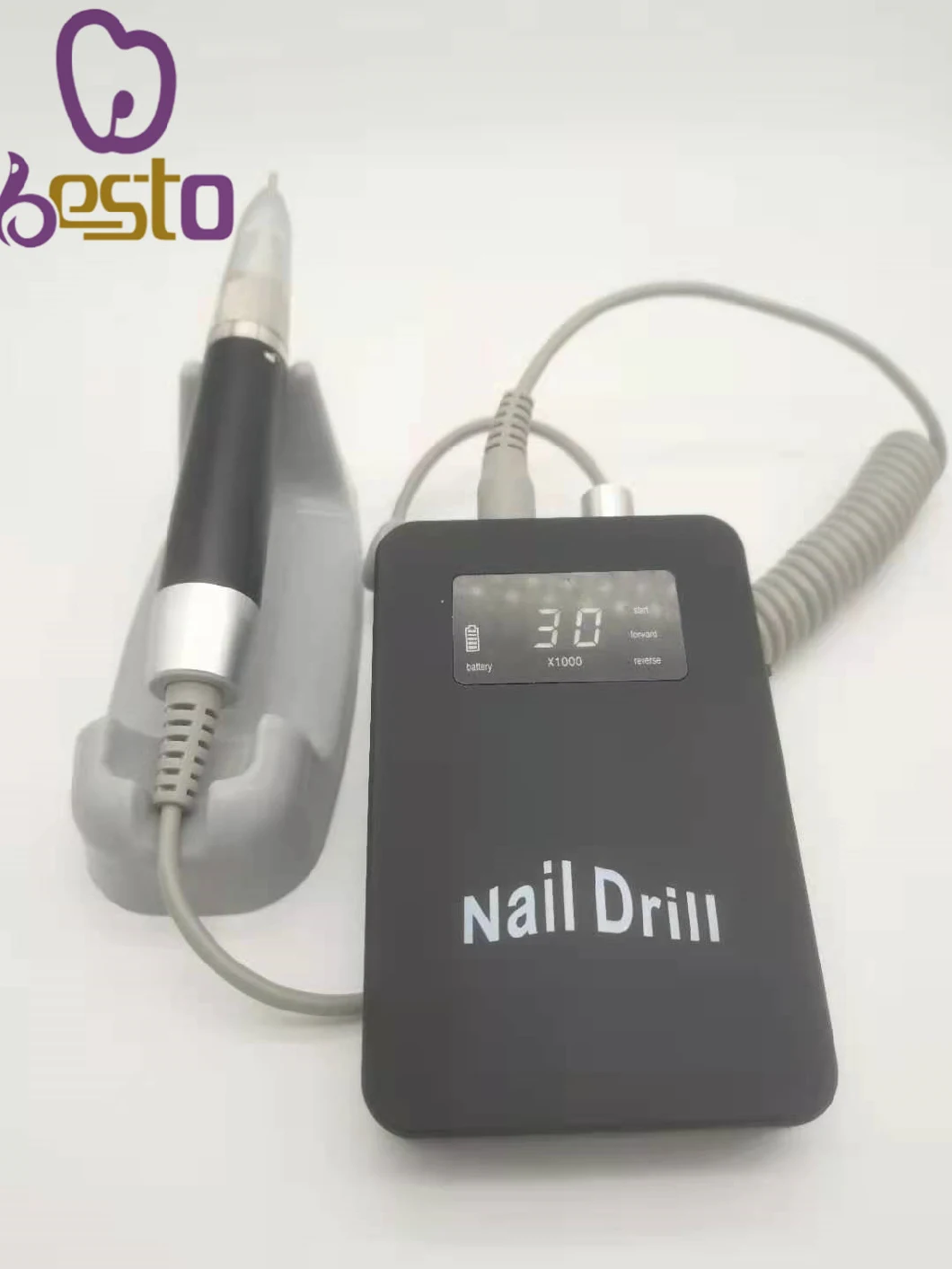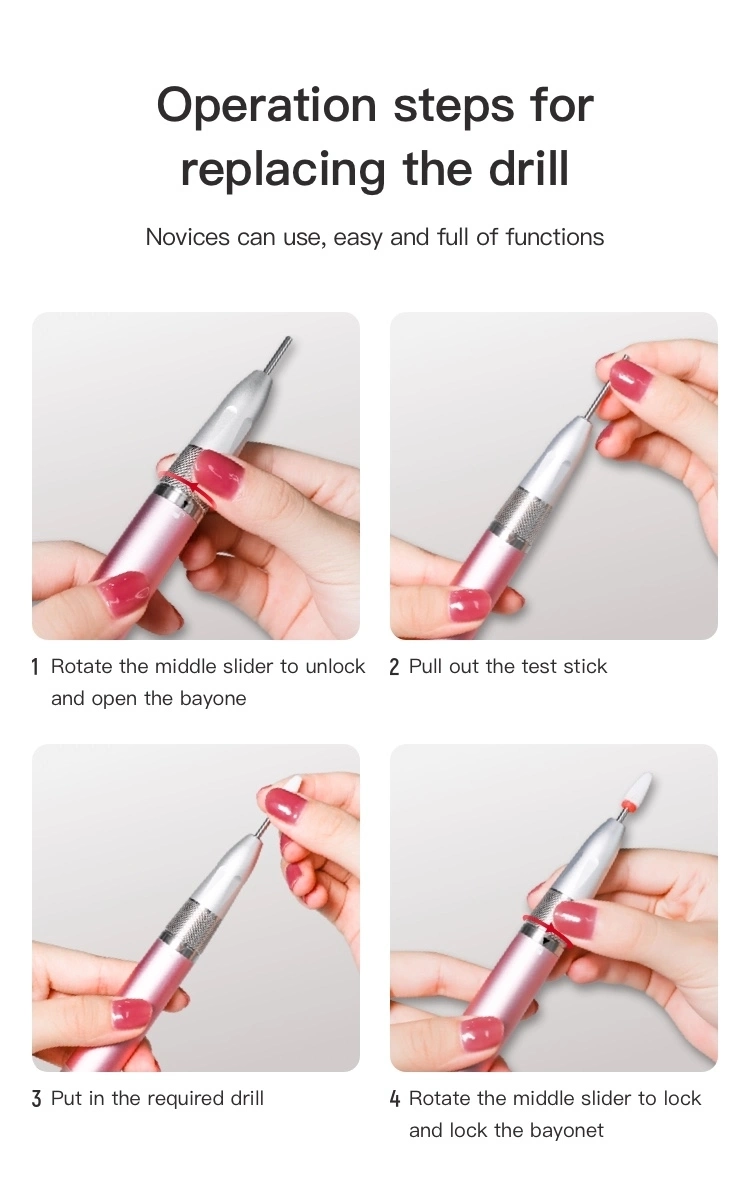 Feature
1.

Rechargeable

-- Large capacity 1200mAh battery rechargeable nail drill machine
2.

Display screen

-- Inteligent battery reminder, accurate display forward or reverse rotation
direction and rotation speed, 30000rpm ultra-high speed
3.

Low vibration

-- High quality motor in handpiece, lower vibration when you use
4.

High revolution speed

-- 0-30000rpm high speed, it is fast for grinding, cutting, carving, polishing for all kinds of nail art as well as cuticle remover
5.

Switchable rotary direction

-- Forward&reverse for your choose
6.

Adjustable speed

, you can control the speed you want
7.

One button switch, simple and generous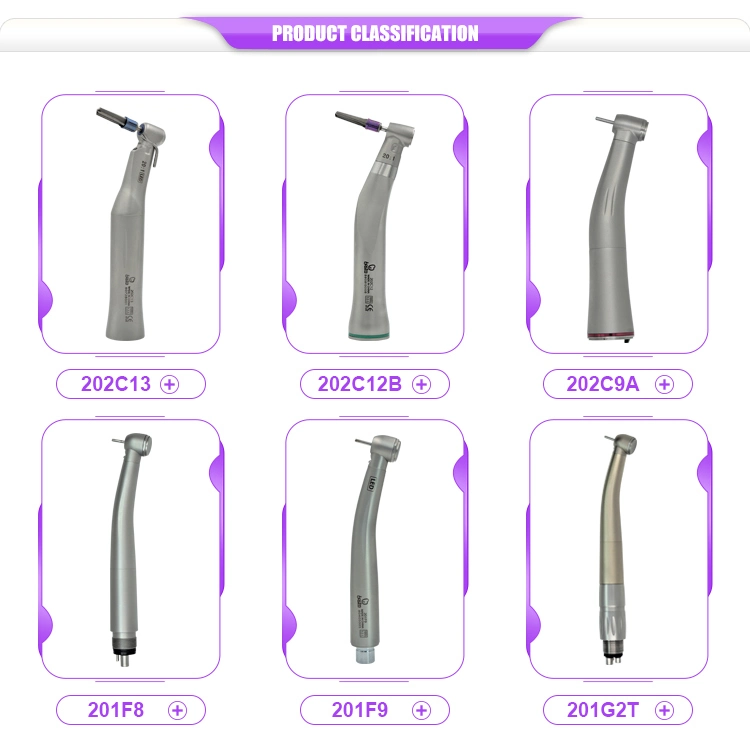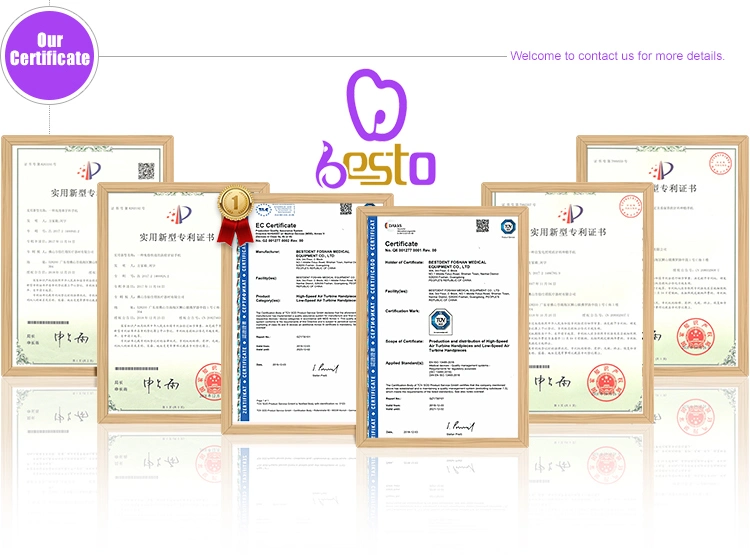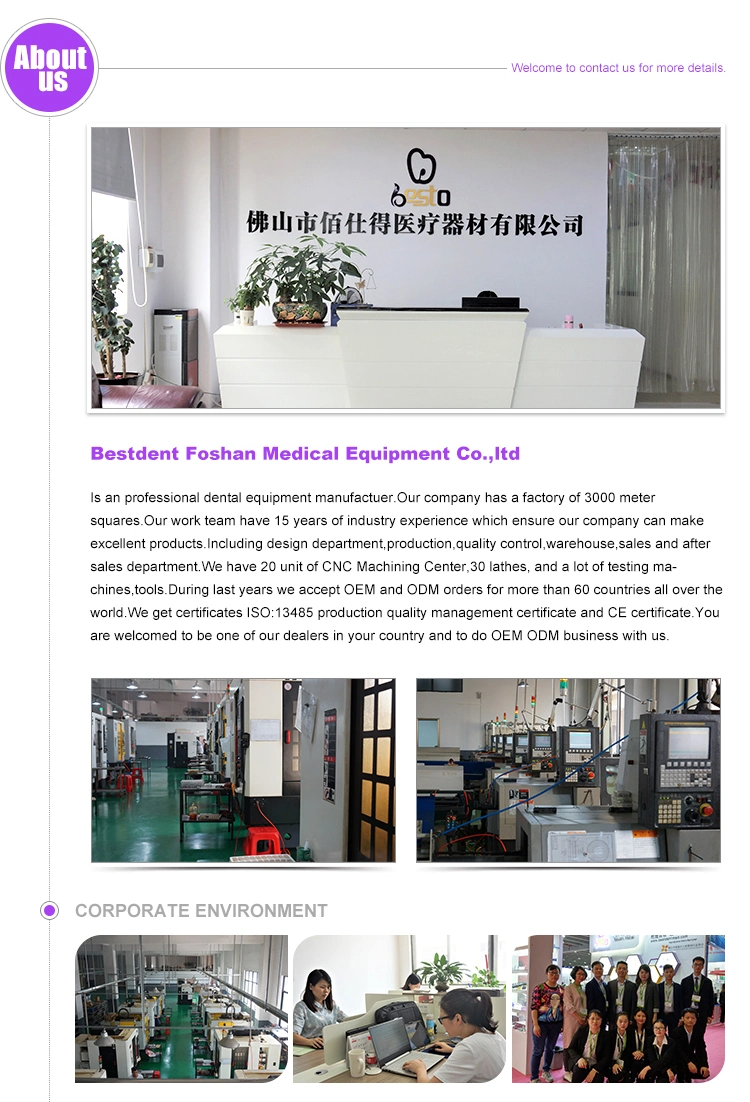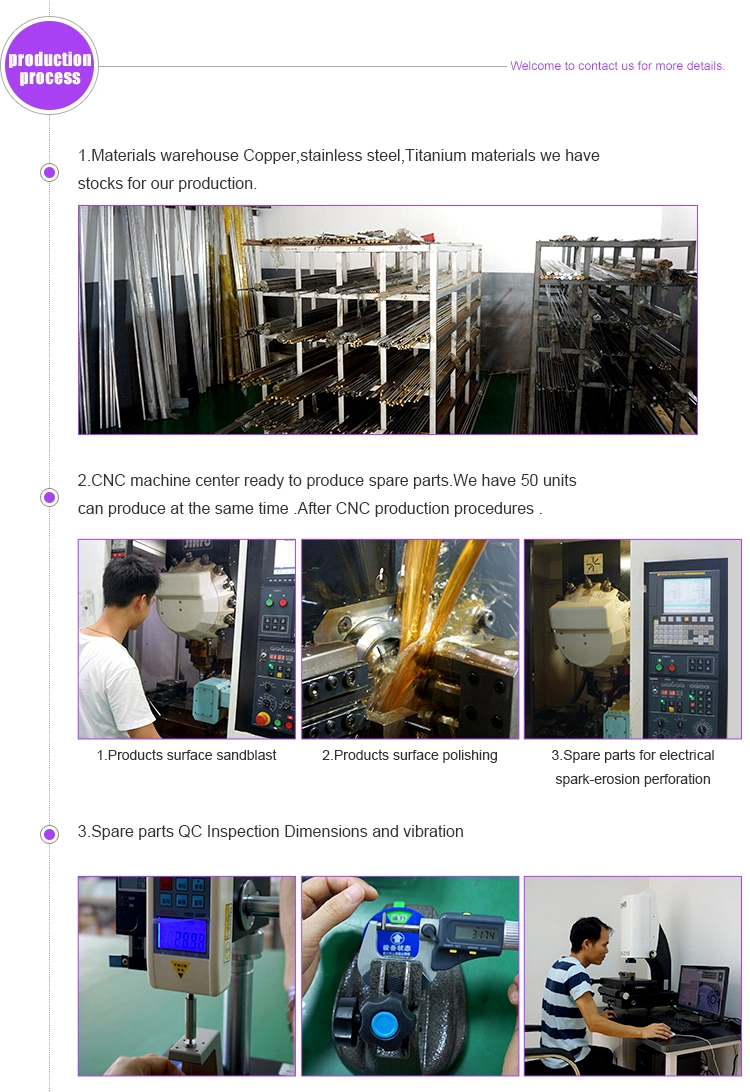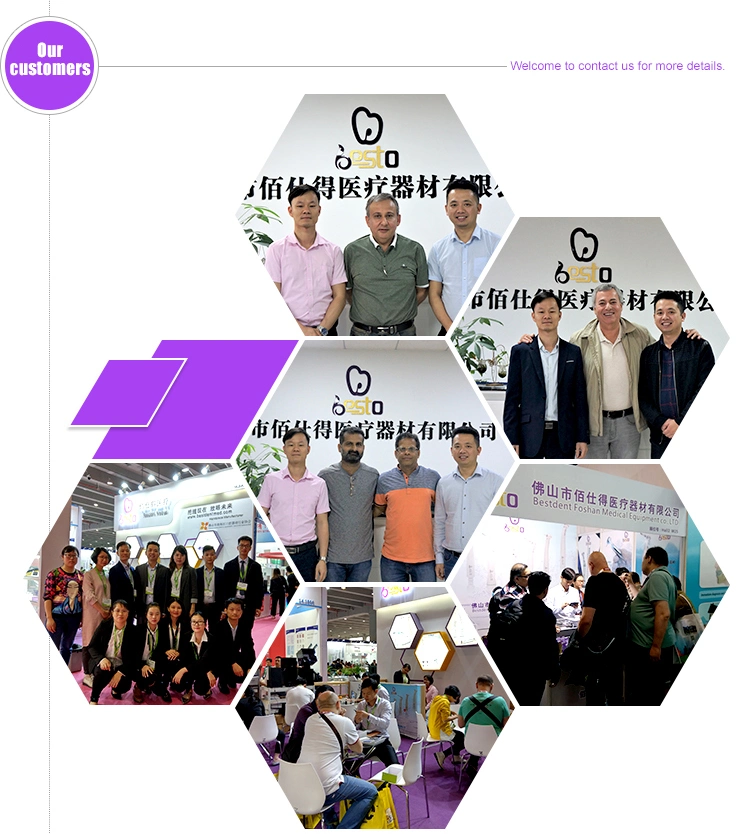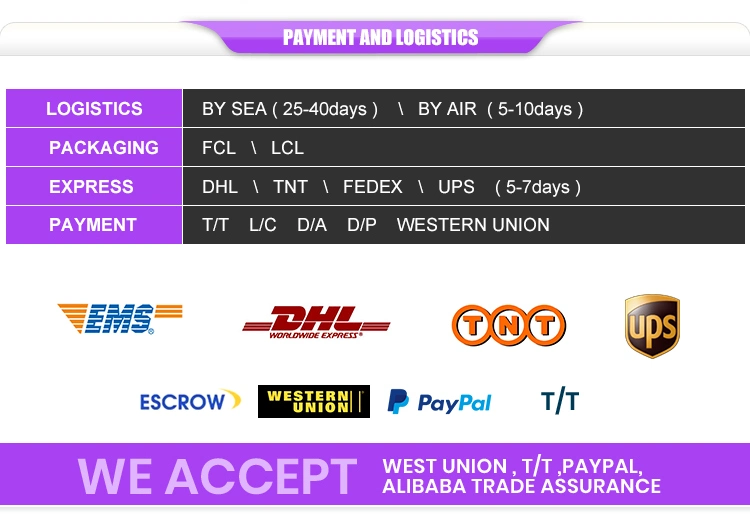 FAQ:

1.Q: What is your best product?
A: We produce handpieces with stainless steel materials and ceramic bearings.High Precision ensure the quality to be a high level.
2.Q: How long can you send orders?
A: It depends on your order quantity.If samll quantity we can send within one week.Other situation such as 3000 pcs need one month.
3.Q: What certificates do you have?
A: We have ISO 13485:2016 and CE for our products which aprroved by Europe.
4.Q: Can you make customer's logo for the products?
A: Yes sure we can make any legal logo for you.
5.Q: What is minimum order?
A: To bring a chance of starting business.we don't set a minimun quantity.