New Medical Electric Plaster Cutter Saw/ autopsy saw NS-4042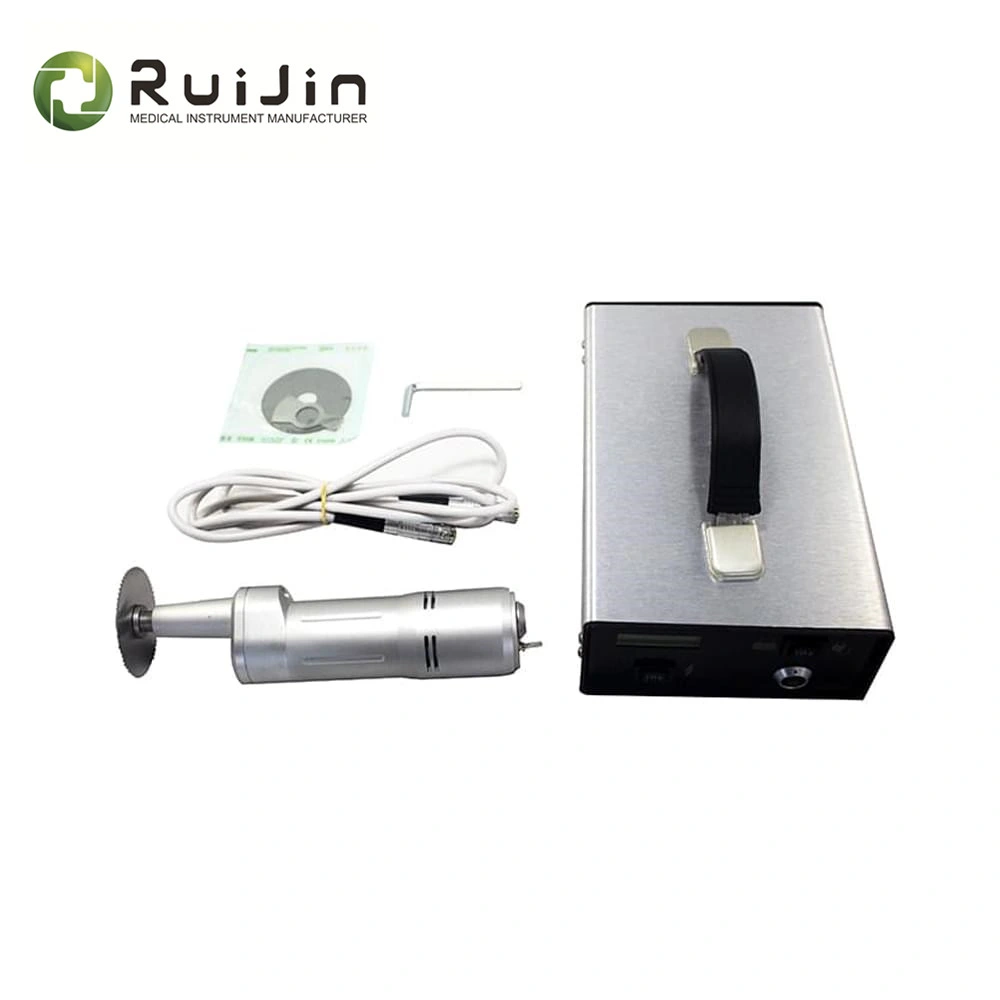 Standard configuration
one saw handpiece
one power console
three saw blades
one wrench for loading & unloading saw blade
one Aluminum case
Product feature
1) Can be sterilized up to 135ºC
2) Motor is imported from German
3) Strong power ,low noise,small vibration
4) Reduced the risk of surgery
5) Variable speed and lightweight for better accuracy
Product Display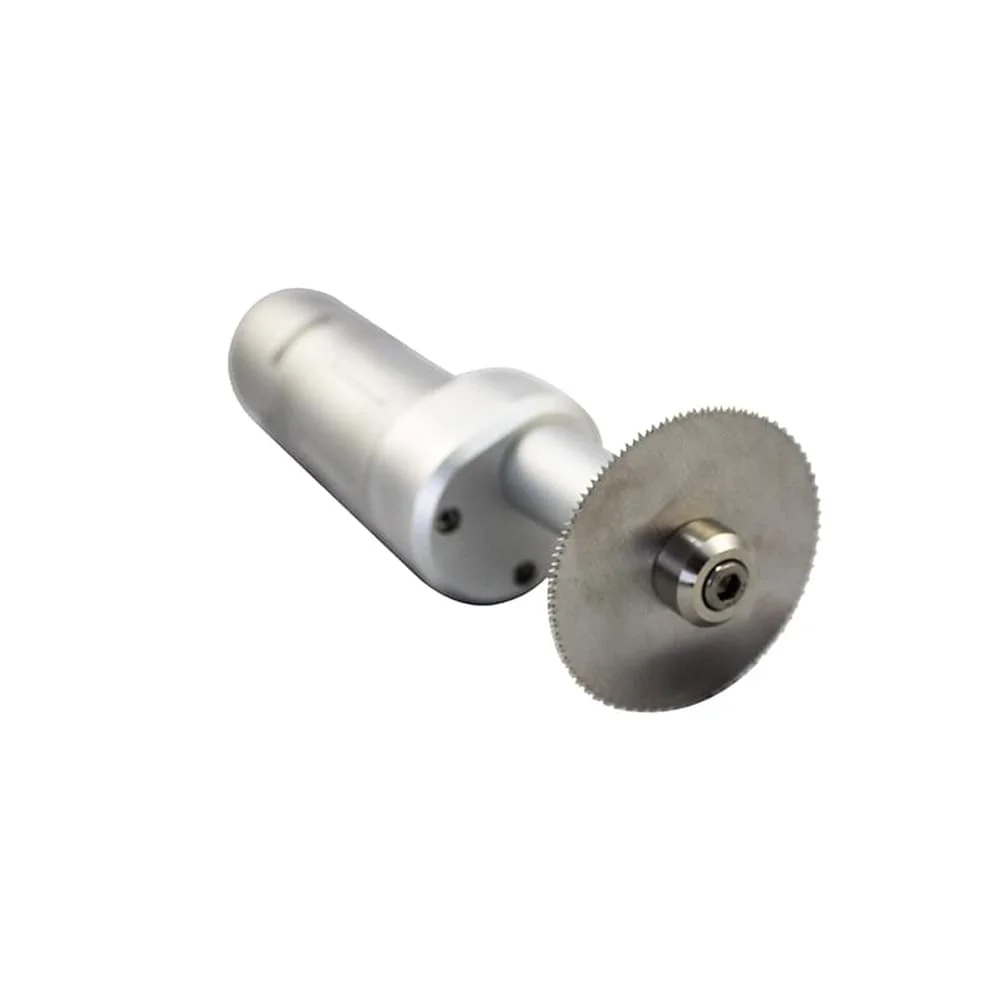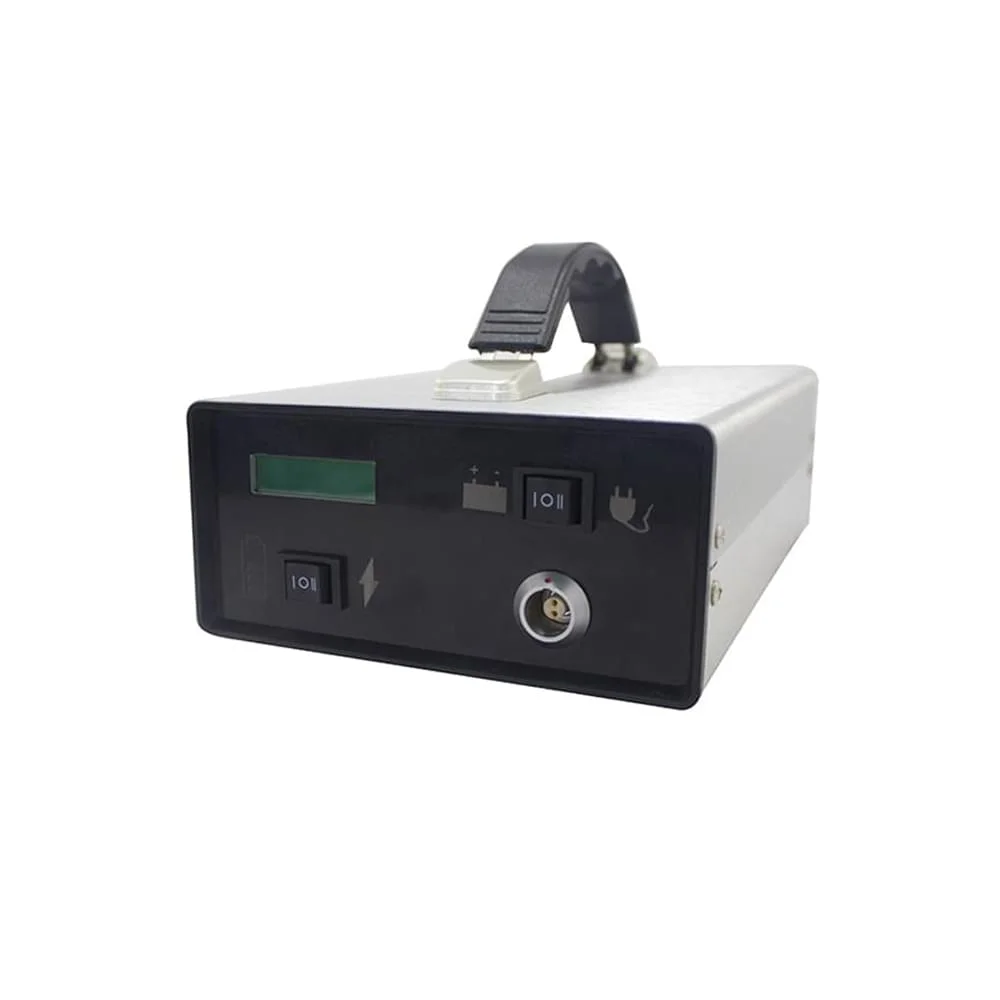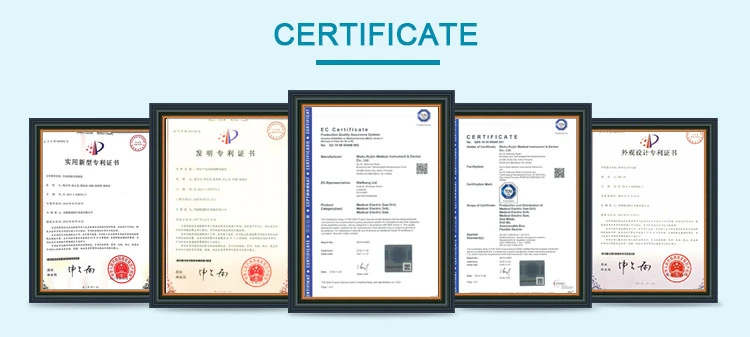 Process introduction of placing order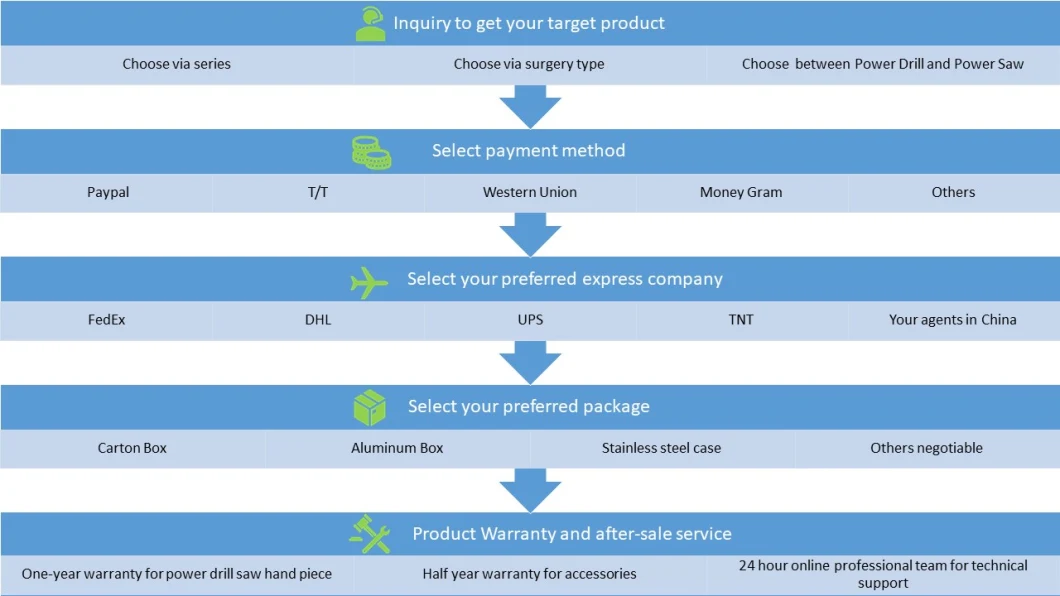 Technical data
| | |
| --- | --- |
| Power Voltage | 220V/50Hz |
| Input power | 115VA |
| Non-loaded frequency | 18000 rpm |
| Noise | ≤ 84dB |
Technical Merits
1)The basic surgical euipment, which can effectively cut all kinds of bandages
2)High-speed saw blade vibration system it will not scrach the skin for the blade rolls from left to right with the amplitude of 5.6
Notes
1.The device
is forbidden to be demolished by non-professionals. If any
problem, please contact with us for after sales service.
2. The battery cannot be disinfected.
3. The battery needs to be taken out of the machine's mobile phone, otherwise a small automatic discharge will shorten the battery life.
4. The battery space should be dry after sterilization.
5. Saw blade, the drill bit is cleaned with a purifier and kept dry after operation
6. The sterilization temperature is lower than 135 degrees Celsius. If it exceeds 135 degrees Celsius, the motor will be damaged.
7.Professional manufacturer with 24 hours online service , warranty offered, CE marked.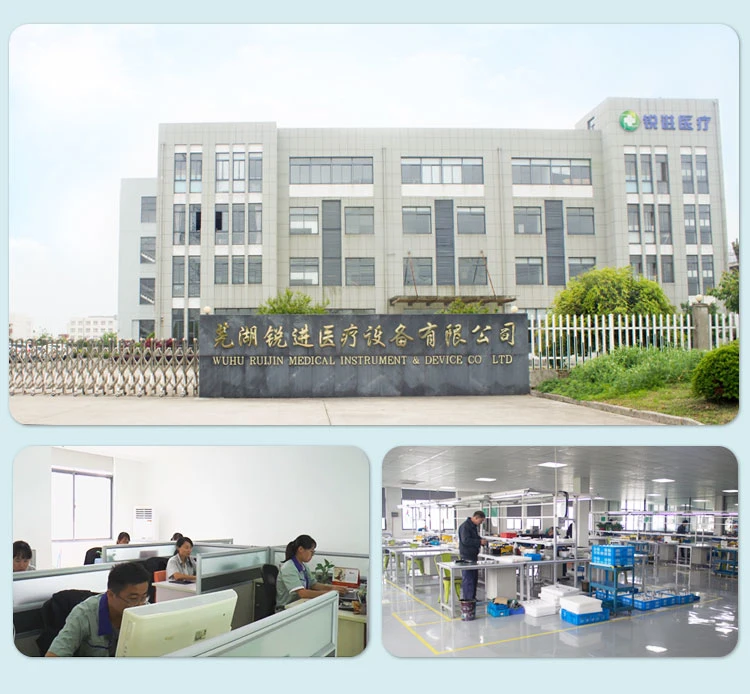 ABOUT US
Wuhu Ruijin Medical Instrument & Device Co., Ltd.
Wuhu Ruijin Medical Instrument & Device Co., Ltd., established in 2007 and locates in Wuhu City, Anhui Province, China. We are a medical device manufacturer integrated with R&D, production and sales, focusing on medical drill series and micro medical electric drill series. Our main products include medical bone drill, multi-functional cannulated drill, oscillating saw, reciprocating saw, and medical electric plaster saw, which can be used in many surgeries such as Trauma Surgery, Thoracic Surgery, Joint Operation and Veterinary Orthopedic Surgery, etc.
Visiting our website:
whruijin.en.made-in-china.com
CONTACT US:
No. 33 Wanchun Road, Wuhu, Auhui,China. 241000
+(86) 0553-2672512