Electric Surgical Bone Drill/Orthopedic Drill/Cannulated Drill(ND-2011)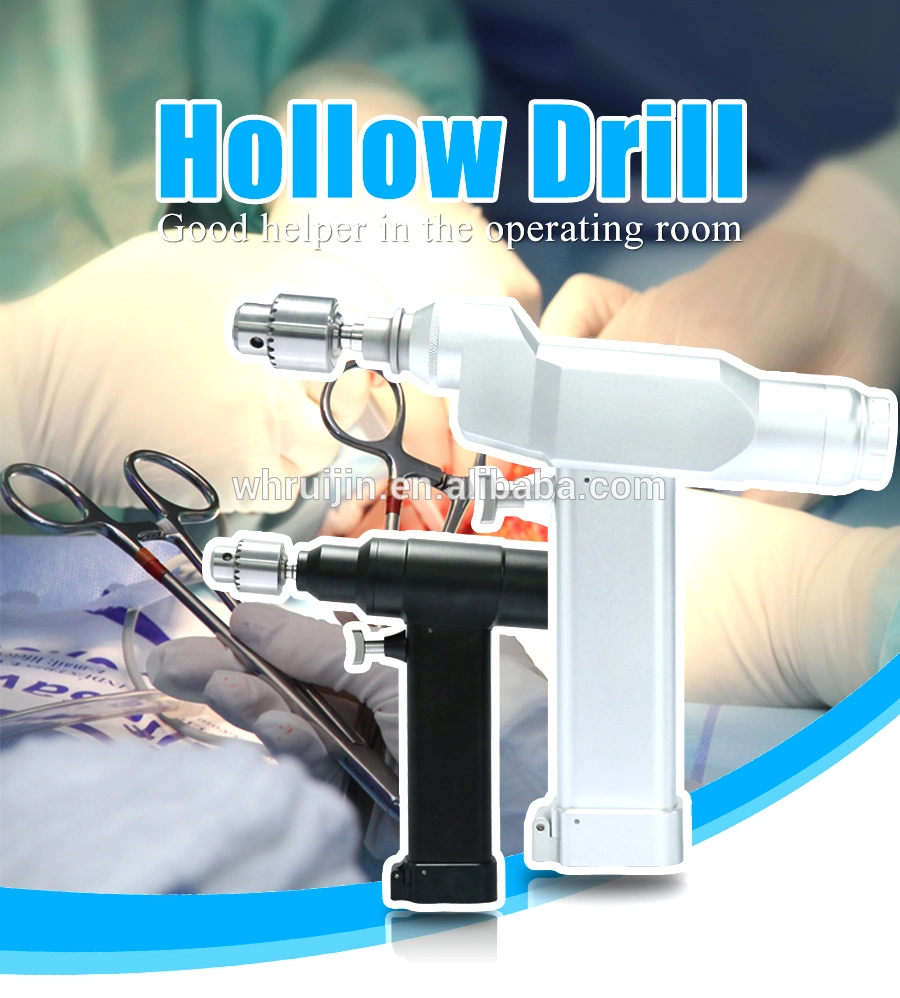 Electric Surgical Bone Drill/Orthopedic Drill/Cannulated Drill Product Show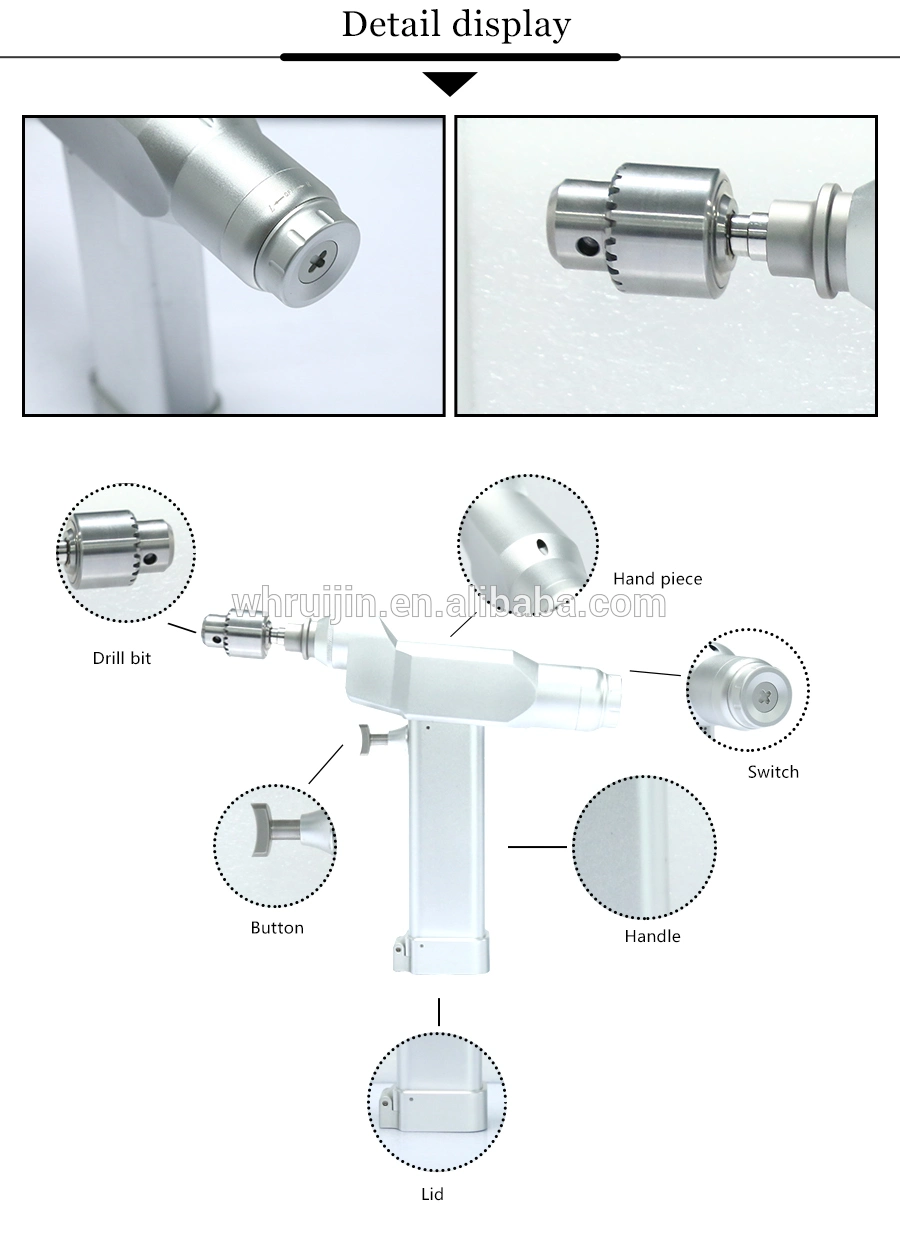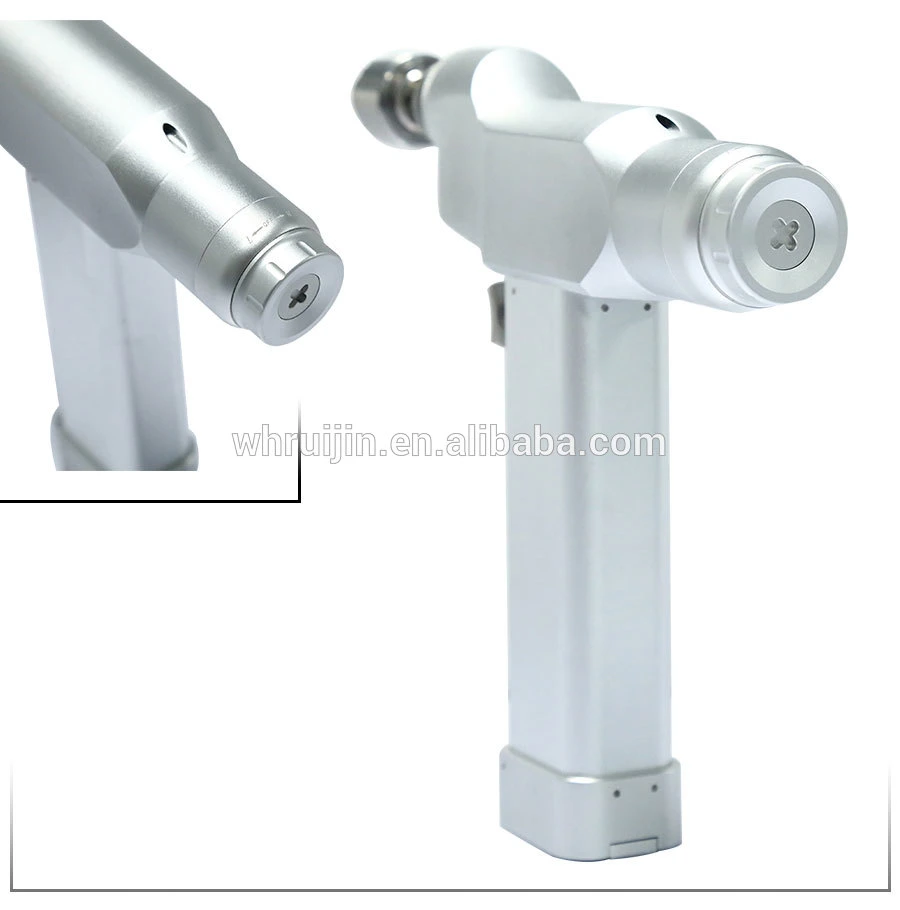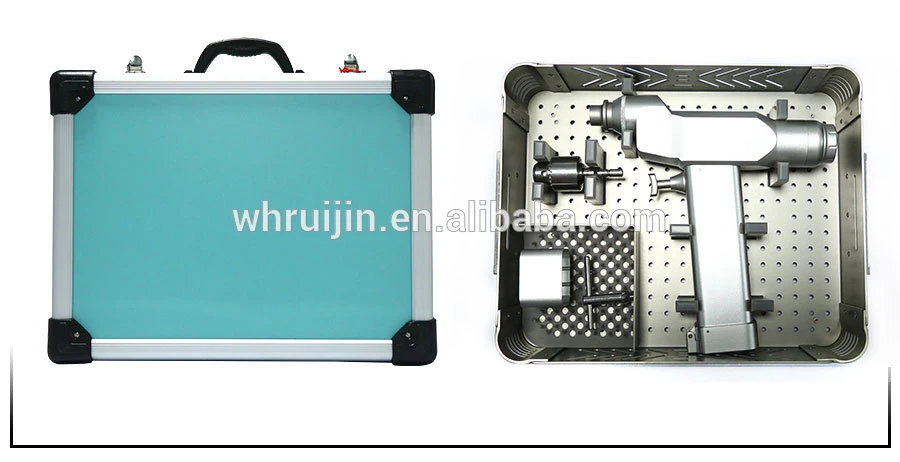 1: Surgical Drill / Dual Function Canulate Drill
I; Portable and lightweight
Ii: Reliable and performance
Iii: Autoclavable Surgical Drill.

2: Technical Data
Hand Piece Working Voltage 14.4V
Hand Piece Output Power ≥ 20W
Hand Piece Unit Rise In Temperaturer ≤ 25° C
Charger Input Voltage AC 220V, 50Hz
Charger Output Power 14.4V, 900mA
Charger Input Power 30VA
Battery Voltage 14.4V
Battery Charging Time About Three Hours

3: Standard Configuration of surgical drill
I: One hand piece
Ii: One battery
Iii: One Charger
Iv: One drill chuck
V: One Sterilizing channel
Vi: One Aluminium box

4: Technical Merits
I: Axial run-out of cincentricity is within 0.05mm
Ii: Rotating speed: 600 rpm
Iii: Ritated torque 3.5N/m
Iv: Supporting the interface of the brand productsv: Semiluser surface treatment technology gives the operator more comfortable operation
Vi: Multipurpose interface is easier to use in clinic
Vii: 4.0mm hollow for all brand needles to pass througth
Viii: Ni-MH battery without memory environment friendly

5: Payment Terms
I: Price: FOB USD455~595 / Set, Shanghai Port
Ii: MOQ: 1 piece
Iii: Payment Terms: T/T in advance or western union
Iv: Delivery Time: 3 days after payment

Many thanks for your kind concern about our Surgical Drill. Any request, pls don't hesitate to contact me. Thanks.